Some of the links on www.agstorez.com are affiliate links, which means we may earn a small commission if you make a purchase through these links. This comes at no additional cost to you.
When Halloween is around the corner, it's time to get into the spooky spirit and share some spine-tingling delights with your loved ones. Spooky baskets are a fantastic way to celebrate this eerie season and surprise friends and family with themed treats and thrills.
In this article, we'll explore how to create the perfect spooky basket that will send shivers down the spine of your recipients.
Creating Spooky Baskets for a Hauntingly Good Time
Here's how to make one:
Select a Basket
Choose a suitable container or basket. You can go for traditional wicker baskets, decorative tins, or even Halloween-themed containers like pumpkin buckets.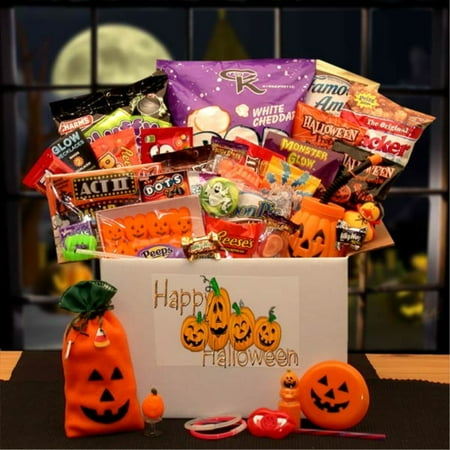 Choose a Theme
Decide on a theme for your Boo Basket. You can go for classic Halloween, a specific movie or character theme, or something entirely unique.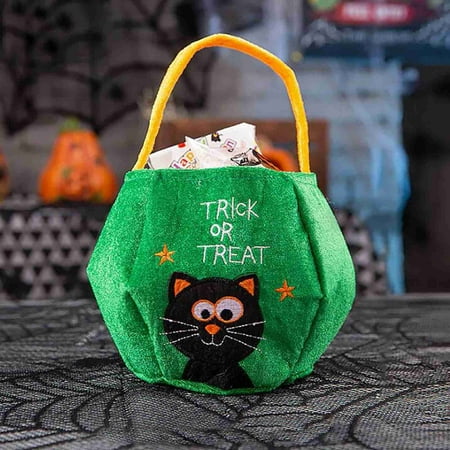 ---
Fill with Treats
Add a variety of Halloween-themed treats and snacks. Consider a mix of candies, chocolates, and other sweet delights.
---
Themed Items
Incorporate themed items that match your chosen theme. This could include decorations, small toys, or other Halloween novelties.
---
Add a Personal Touch
Include a personalized note or card to make the Boo Basket feel more thoughtful and unique.
---
Decorate
Use orange and black tissue paper, ribbons, and spooky embellishments to give your Boo Basket a festive and inviting look.
---
Deliver Anonymously
The fun part of Boo Baskets is the element of surprise. Leave the Boo Basket at the recipient's doorstep anonymously for added excitement.
WHAT TO PUT IN YOUR GIRLS SPOOKY BASKET: A THREAD pic.twitter.com/GACQpXb0zM

— SPOOKY BASKETS 🎃👻🦇 (@SpookyBasket) October 13, 2018
---
Enjoy the Reactions
Savor the joy and surprise your Boo Basket brings to the recipient as they discover their spooky surprises.
---
Conclusion
Remember, the key to a successful Boo Basket is to cater it to the recipient's tastes and preferences, whether it's spooky, fun, or elegantly themed.
With these tips, you can create a spooky basket that will haunt the memories of your loved ones and make this Halloween a truly spine-chilling and enjoyable affair.
Happy Haunting! Happy Halloween